I would love to come and teach in your town, for a workshop of any length.
"What a treat to have such a knowledgeable and humble teacher as Samuel!" – David, Oxford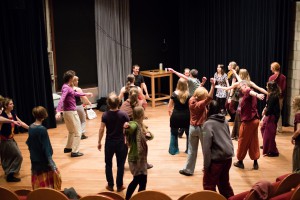 Some ideas of workshops I already taught:
– Gavottes and variations
– Introduction to bourrées d'Auvergne
– "Ronds chantés de Haute-Bretagne" (requires some familiarity with spoken French language)
– Country Blues
– Fast Blues
– Specific blues styles: slow blues, shuffle, drag blues, …
– Connection Technique
– Variations in Waltz.
Do not hesitate to contact me for more details or other ideas.